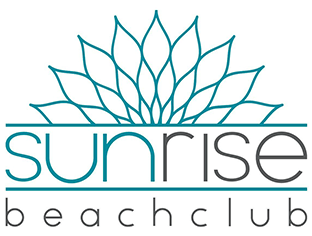 Beachclub Sunrise
The best freshwater facility in the Netherlands with a unique location – on the water, in recreation park Aquabest. For all private and business events.
Eventcentre Aquabest
The ultimate event location for small and large groups in South-East Brabant. The possibilities provided by this venue are countless.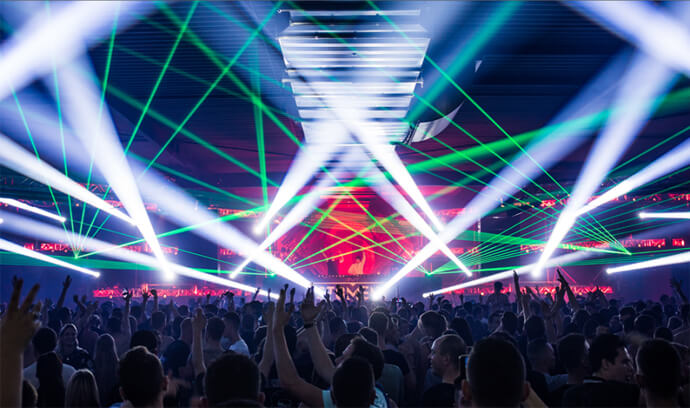 Do you want to reach your target group?
Do you want to reach your target group? Our events attract thousands of visitors. This makes them an interesting opportunity to reach the right target group.
From sampling to stages or brand activation, the possibilities are countless. We can implement your plan or help you come up with a top idea. Let's discuss further the opportunity to work together!
We also have top locations under our own management – Recreatiepark Aquabest, Aquabest Eventcentre, and Beachclub Sunrise. We organize numerous business events like fairs and congresses, but we also have public events, such as Lakedance, Daydream, and Winter Park Festival, which bring thousands of people to Aquabest every year. We'd love to help you with promotional opportunities and to get in touch with your target group.